On this day in 2013, the velocikittenraptors came home. World, meet Norathar and Cawti.
Tiny, TINY velocikittenraptors!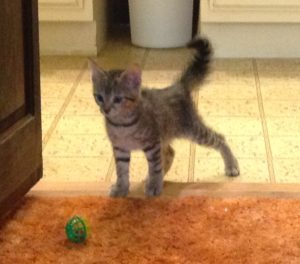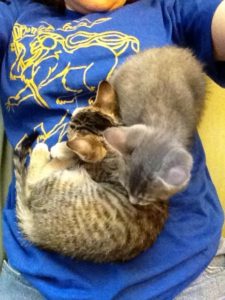 Cawti aspires to be a stuffed animal, and she is always ready for her close-up.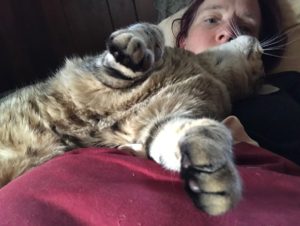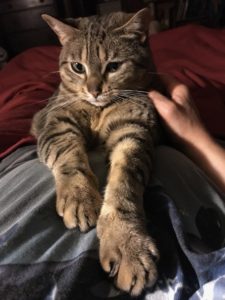 Norathar is hard to photograph, because she is always in motion, and usually on top of anything she can climb.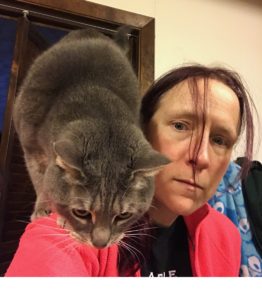 They are both utterly wonderful cats, and I'm glad they came home with me four years ago.