The snowdrops are nearly done blooming. The daffodils have been up for about a week. The crocuses are coming up. I haven't seen the Siberian iris yet, but I expect it any minute.
This caught my eye as I left the house this morning.
Then I looked closer, and ran inside to find my DSLR, which had gone missing somewhere in the chaos that is my house. I found it under a pile of leather in the dining room (don't ask), but of course the battery was dead. So I charged it for a few minutes, all the time hoping that the sun didn't come out.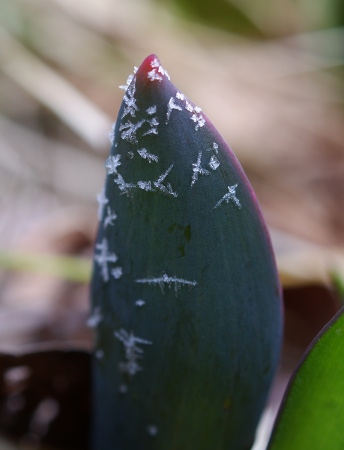 Not a perfect photo, but worth being a bit late to work.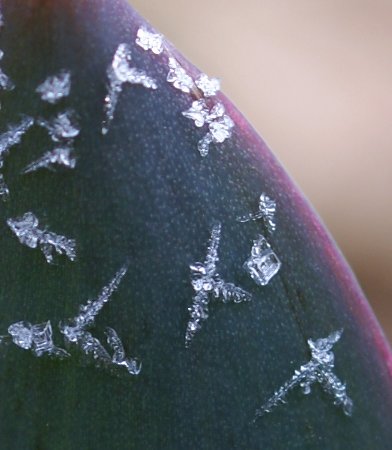 (Those last two have bigger clicky-links.)
And now the phenology of my spring flowers has been recorded, so when I get around to it I can check previous years for comparison. My general impression is that everything is about a month early. (The snowdrops were up in December, but didn't bloom until mid-February.)