Between the post office, national research programs, the quirks of training robots, and an outbreak of zombies, I'm still swamped. But I still save you goodies, just so you know I haven't forgotten you.
Thematic but medieval cartoons.
This was yesterday. That's a warm, early bed, but yesterday was February 13.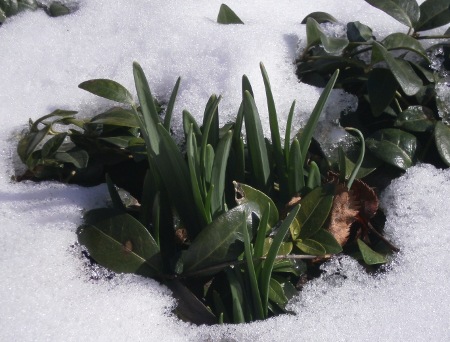 A list of obsolete skills. I can do a lot of these. What about you?
Baking bread isn't on the list. That's good, because my snazzy new loaf pans are anything but obsolete. I got them as a late Christmas present (too late even for Twelfth Night), and this was the first time I'd used them. (For my favorite oatmeal honey bread, of course.)
One of my favorites, from 69 Love Songs by the Magnetic Fields.