I've been taking lots of photos, spring flowers especially. Those photos have been sitting idle on my camera's memory card, twiddling their thumbs, just waiting for their turn. Impatiently. Even this one, the most graceful and loveliest poison ivy plant I've ever seen. (Not mine; it was spotted in a local park.)
And healthy too: just look at all the flowers.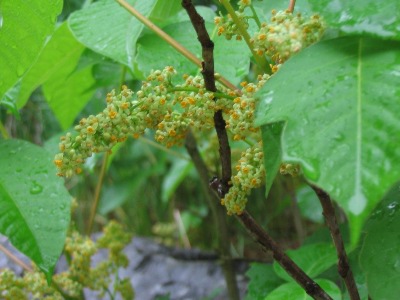 Not everything I saw on that walk was toxic.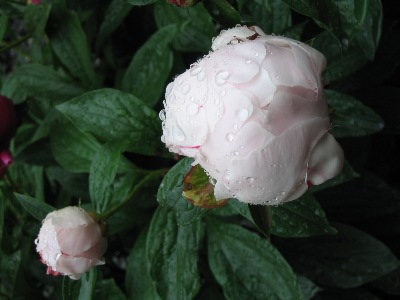 More.