This time of year, everything grows on it's own, and I can't even keep up with it. I have an entire pot full of volunteer wild pansies.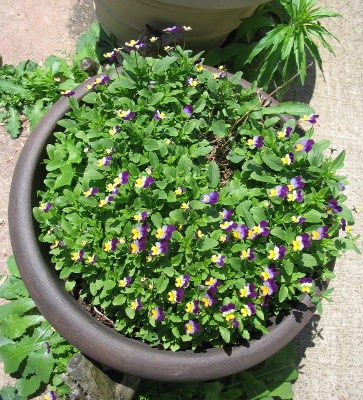 The pea plants are doing quite well, despite the tiny patch (and lack of stakes).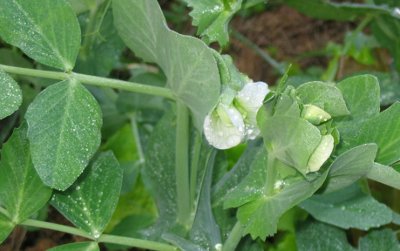 Balance requires some shrinkage elsewhere, don't you think?