This makes me happy.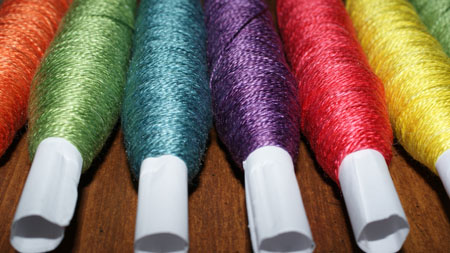 All of these photos make me happy, or I wouldn't post them, but that one is particularly cheering.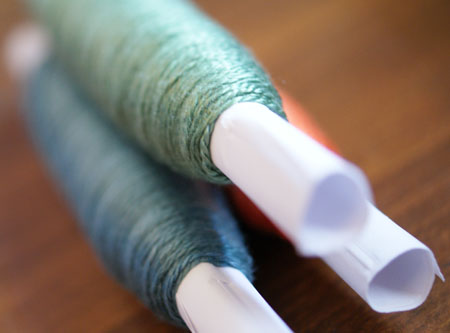 It was very cold today, but sunny, so I got to do a bit of plant photography while participating in the daily dog excursion.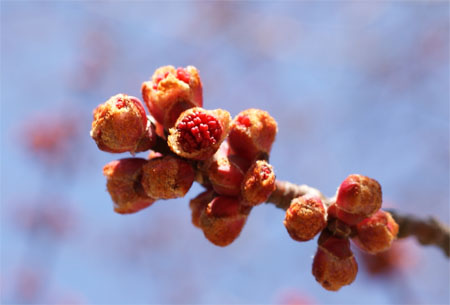 The new macro lens is rather macroy, isn't it?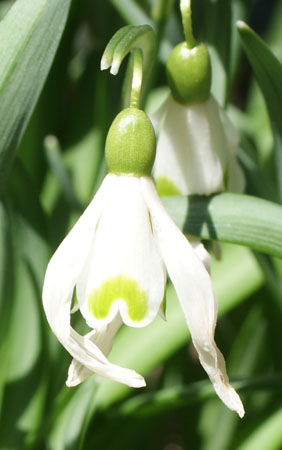 The rabbits seem to have done away with all the crocuses.