The best camera is the one you have with you. I have a DSLR, and it takes wonderful pictures, and I have a lot of fun with it, but I only carry it when I intend to take a lot of pictures. My point-and-shoot died a few months ago. I've sorely missed it for quick snaps of whatever happens to be interesting, and my blog photo posting has definitely taken a dive.
I finally replaced it, with a little HP camera that happened to be on sale, just in time for a few quick pictures this morning on my way to the second day of a series of all-day meetings.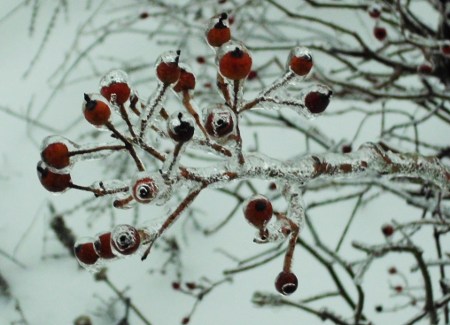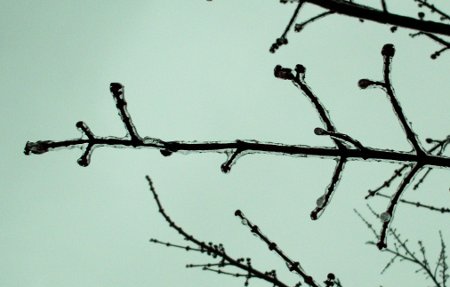 They look to me as if they could have come from under a microscope, strange fungal hyphae.