Got home at 3:30 this morning, after an airline incident involving "precautionary fire trucks". All was fine – that announcement from the pilot was the scariest part of the whole thing. The extra five hours was the worst part – that made the whole trip (bus, train, plane) a 24-hour marathon. It will take a few days for me to get a full report up here (in several parts), but here's a capsule version.
First, a couple of days in Amsterdam, with museums and food and touristy things.
And poppets, of course.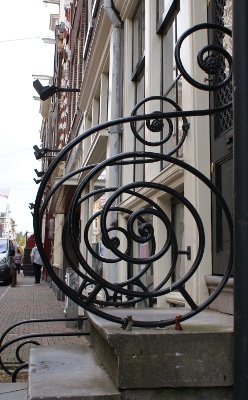 Then, on to the Textilform (sign says "Welcome to Textilforum").
We stayed in an Iron Age house.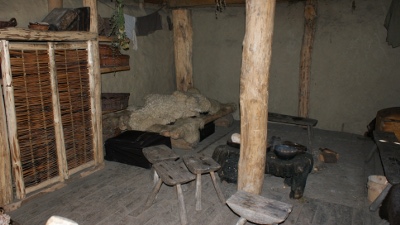 There was spinning.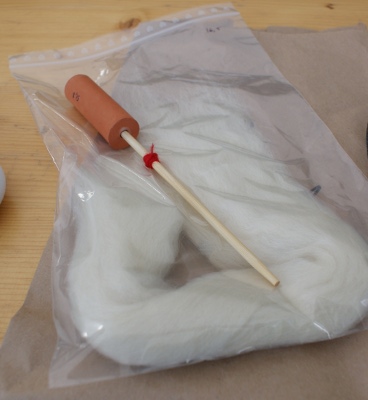 And dyeing.
And weaving.
Silliness.
And many happy participants from at least seven countries.