Means never having to brush your teeth alone.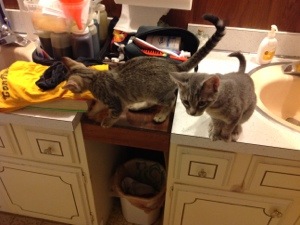 Or anything else, either, like comb your hair.
Let alone sleep.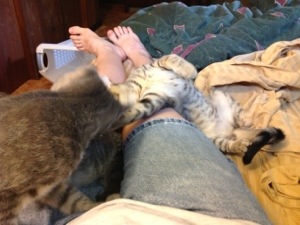 They do sometimes go their own ways, mostly in the service of finding more trouble to get into.
It's a good thing they're so cute.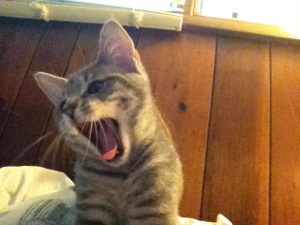 I mean, the boxer is starting to seem well-behaved by comparison.